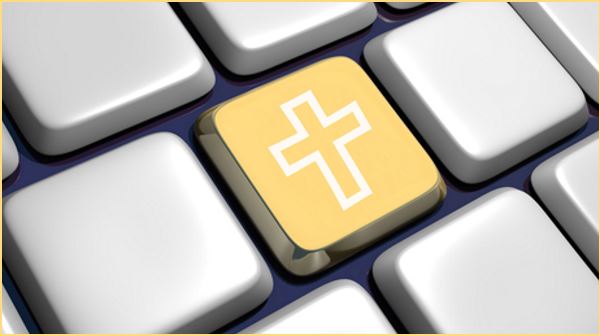 Online Giving is Safe and Easy
Online giving is a safe and easy way to support the ministries of Hillcrest Baptist Church.  Please feel free to make a one-time contribution or establishing a recurring contribution.
Members Read First
All Members Should Register – To register, click the link below, create a user id and password, then return to this page to make your donation.
You will be taken to our registration page. Upon entering the page, DO NOT attempt to sign in, but click the "Need a Login? Click here" link, that is below the blue box.  This will take you to the "Account Sign Up" page. On this page, enter your e-mail address, first name and last name and click the "Find me" button.
You should receive a message telling you that your login information and verification is being sent to you.  Once you have received this information, click the link embedded in the email and you will be able to donate online.
Note:   If you are an Active Registered Member, it is highly suggested that you enter your password and sign in.  This allows your gift to be automatically added to your Giving record.
Non Members Read First
Non-Members: If you are not a member, but want to donate to Hillcrest church or a member that has chosen not to register, once you have clicked the "Donate Now" button, then click the "Continue as a Guest" button to proceed to the next step.
How to Give in 3 Simple Steps
1. Click the "Donate Now" button
2. Enter the following Information:
* Give Amount
* Click the drop-down arrow to select a fund (General, Benevolence, Missions
* Type a description in the "Optional Memo" field
* Enter E-mail Address
3. Click the "Continue" button
Notes: You Must Enter an E-Mail Address, It is a Required Field. Your e-mail address will allow you to receive confirmation of your gift amount.
To get started with your donation, click the "Donate Now" button below.

 Security
Hillcrest utilizes an online giving portal supported and protected by ACS Technologies. Their system allows us to provide you the ability to make donations online. ACS provides all of the security for the system. Their system is used by churches throughout the country and has been fully tested and proven to be a secure way to give online.
Privacy Statement
Your information is held securely through ACS technologies. This information will remain private and will never be shared with third parties, other than to process your scheduled contributions.
Return & Refund Policy
You can schedule new contributions at any time and modify or cancel your contributions at any time prior to the date they are scheduled to be processed. Once your contribution has been processed, however, it cannot be cancelled.
Please Contact our Office Manager if you have additional questions