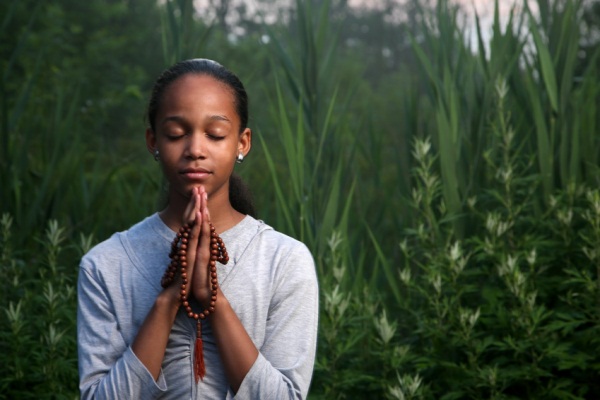 At Hillcrest we have the following youth ministries:
Children's Church
Contact: Veronica Robinson – 708-799-8300 ext. 100
Ministry that engages and allows children ages 5-13 to learn and grow in the word of God through a fun and Spirit-filled experience.  Children are grouped by age: (5-6), (7-9), & (10-13).  Each group has a different instructor every Sunday who guides the children in a lesson, crafts, music and snacks.
Meeting Schedule: Weekly (Sunday), 10:45 a.m. Activities for individual age groups begin at 1 1:15 a.m. in the classroom.
A.B.L.A.Z.E.
Contact: Minister Daymont VanPelt (708)799-8300 Ext. 104
A.B.L.A.Z.E.  is our youth ministry.  Where we seek to build disciples of Christ who are: Abiding in Christ, Believing His Word, Living Epistle's, Active Witnesses, Zealous Soul Winners, Excited Examples. This ministry is targeted for ages 11 thru 21, and strives to build life skills and mature students in biblical knowledge, utilizing the instruction and wisdom of Christian professionals in all arenas of life (police, arts business). Field trips and other social activities are also enjoyed along with an annual week of summer camp.
Meeting Schedule: Weekly (Wednesday), 6-8 p.m.
Vacation Bible School
Contact: Veronica Robinson – 708-799-8300 ext. 100
Ministry that creates an atmosphere of inclusiveness where each individual can feel loved as a child of God and part of the body of Christ Responsibilities are to study and challenge students during a one week program that is fun, energetic, exciting and creative, and help children with Bible story activities. Individuals that enjoy teaching children, are knowledgeable regarding assigned age levels, and have good communication skills with other leaders and teachers are welcome.
Youth Ushers
Contact: Bernice Coffey – @ 708-799-8300
Youth ushers (ages 6+) help members and visitors to feel comfortable and welcome. Responsibilities include seating, gathering offerings, passing out printed literature and performing other tasks necessary for the worship service.