A group of women committed to caring, sharing, encouraging, loving, not only the women of Hillcrest, but every women we come in contact with.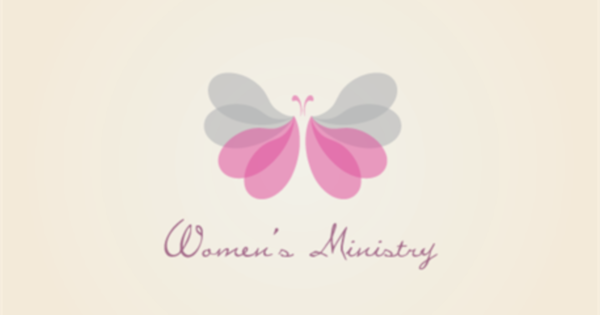 Contact: Min. Jackie Randle @ 708-799-8300 ext. l00
We are here to help you feel accepted, to minister to your needs, and to lead you to a closer walk with Christ.
Won't you join us'? We need "YOU TOO", to make this ministry what it should be.
Our Mission:
To open our eyes to see the women in and outside of our congregation we can assist
To open our ears to hear them when they cry out
To open our mouths to speak words that will give them comfort
To open our hearts to love them as God loves them
Meeting Schedule: Monthly (2nd Saturday), 10:00 – 11:30 a.m.