Ministry oversees the collection and offerings at Hillcrest Baptist and other churches if applicable.
Primary Contact: James Gary 708-799-8300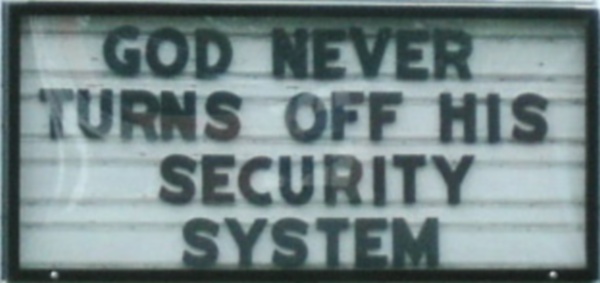 Security assists in parking especially for the physically challenged, and observes the positions of other officers and ministry members at all times.
Other duties include observing suspicious activities inside and outside church buildings, escorting congregation to their vehicles if requested, and challenging the removal of church & personal property.
They also secure the church at the end of worship and special events, as well as check/challenge the security of other church property.