Music Ministries
Contact: Bonnie Mootry, Director of Music  708-799-8300 ext. 105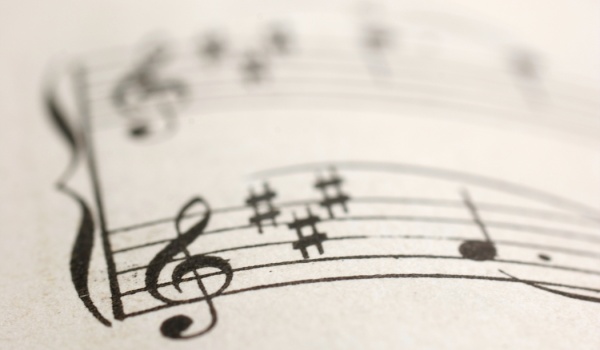 Singing is to preaching, what tilling is to sowing. We are called upon to prepare the heart of the worshiper for the Word of God. The Music Ministry is comprised of four different choirs: Sanctuary Ensemble, Mass Choir, Youth Choir and Rhema (our praise team).
Sanctuary Ensemble
The Sanctuary Ensemble consists of a group of dedicated and committed singers who fully understand the importance of music in the worship experience and its ability to aid in leading souls to Christ.
This ensemble sings a wide variety of repertoire including spirituals, anthems, traditional gospel and contemporary gospel music. We sing at most worship services as well as present the praises of God in at least two concerts per year and church outings as called upon.
Rehearsal: Weekly (Thursday), 7:00 p.m.
Youth Choir
The Youth Choir consists of teenagers that love to sing. They sing on least one worship service per month. Our goal is to influence more young people to seek Christ through our sincere praise and quality music. We embody the philosophy that there is nothing on earth more powerful than a positive teenager.
Rehearsal: Weekly T.B.A.
Rhema
Rhema, our praise team consists of experienced vocalists that are able to let the praises of God flow through their unique gift. All members of this singing aggregation are expected to fully commit themselves to the Sanctuary Ensemble as well.
"Membership in this ensemble is through audition only"