Media consists of sound and video projection. Our job is to support and enhance the worship experience.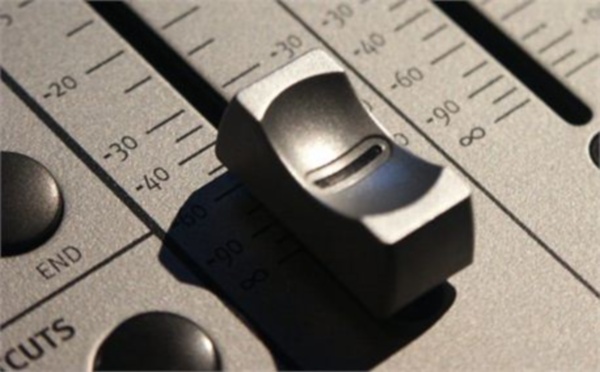 There are various exciting aspects of the Media Ministry, from working with electronics to computer interfacing with video technology, and communications via social media..  The Media Ministry is an exciting and valuable ministry contributing to the overall worship experience. Our job as Media  is to provide support for preaching, teaching, and communication.  Please contact us if you are willing and committed to the service of God. We provide training in all areas.
All members regardless of experience are welcome.
Primary Contact: Pervy Wilson  708-799-8300