Media consists of sound and video projection. Our job is to support and enhance the worship experience.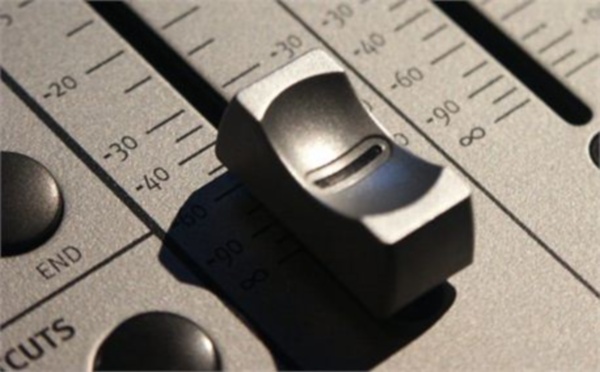 There are various exciting aspects of the media, from working with electronics to computer interfacing with video technology.  The Media Ministry is an exciting and valuable ministry contributing to the overall worship experience.
All members regardless of experience are welcome.
Primary Contact: Bruce Chestleigh 708-799-8300