Ministry serves the church community through the Spirit of Christ by providing a welcoming environment for visitors, members and friends.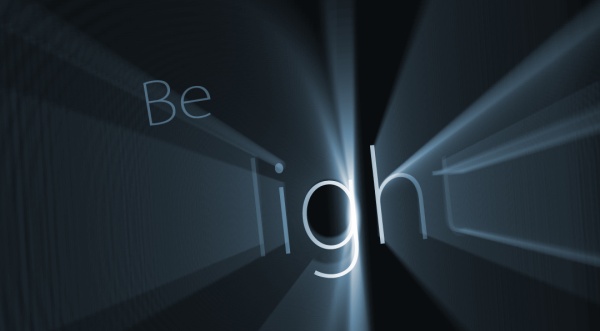 The faithful members of this ministry are committed to serve others in preparing and presenting food/light refreshments in an atmosphere of warmth, kindness and friendliness to everyone.
Activities include planning meals, shopping, budgeting, setting-up for various events, decorating and maintaining a clean and safe environment.
The Hospitality Ministry welcomes all!
Primary Contact: Mary Walker  708-799-8300 Ext. 100