Ministry provides clinical expertise to the Hillcrest congregation at large during any medical emergency.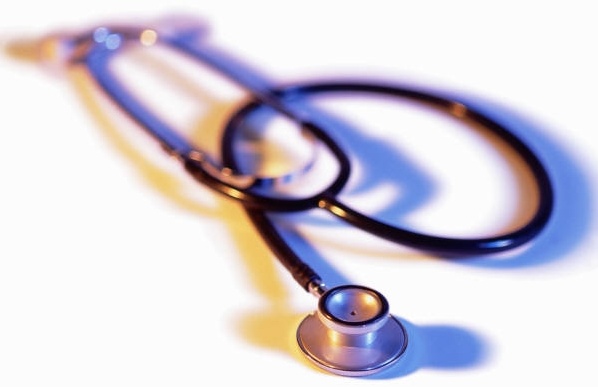 Primary Contact: Glenda Weems or Shirley Leonard 708-799-8300
Healthcare supports churchwide events through attendance, assisting as needed with individual health counseling including blood pressure checks, blood sugar checks, & first-aid assistance.
Note: Any person with some medical knowledge, or work experience in health-related field and knowledge of CPR or willingness to attend a class are welcome.