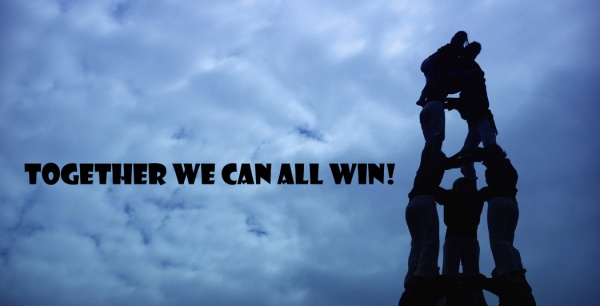 The goal of the Manna Ministry is to feed the physical body of those in need within the Hillcrest Baptist Church family and the surrounding communities. Perishable and non-perishable food products, as well as non-food items such as clothing and household goods, are distributed once a month to those in need. We also maintain a food pantry for emergencies. Our aim is to eliminate hunger in our Church community through continued donations from our members and other charitable organizations.
Primary Contact: Wendell Peterson, Sr at 708-799-8300 Ext. 100
Email Address: wendellpeterson@comcast.net
Activities include stocking the pantry and shopping to ensure the pantry is sufficiently stocked.