Celebrate Recovery is a Christian 12 step recovery ministry.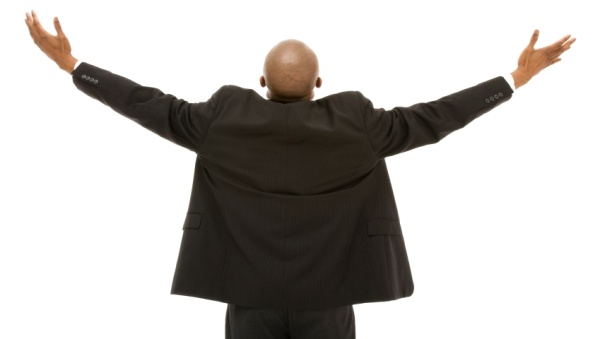 Primary Contact: Luther Riley 708-799-8300 Ext. 100
It's where you come and share the freedom and the victories God gives us over our addictive habits; with Jesus as your Savior you can come out of denial and grow in the knowledge of Jesus Christ"s unconditional love, grace, power and complete forgiveness.
Meeting Schedule: Weekly (Tuesday) 7-9 p.m.