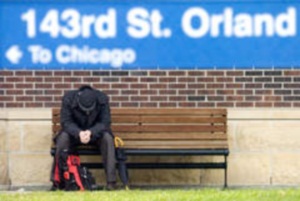 A letter to Metra strongly opposing any service cuts to the rail system's SouthWest Service Line has been signed by 22 elected officials who represent the Southland, led by U.S. Rep. Dan Lipinski (D-3rd).
Two years ago, Lipinski spearheaded the effort to begin Saturday service on the line, which now is being threatened by budget cuts.
According to Southland mayors and Chicago aldermen whose constituents are served by the SouthWest Service Line, a proposal to eliminate weekend service and reduce weekday service would "disenfranchise many riders" and only save Metra "a tiny fraction" of its $100 million shortfall.
The plan also calls for eliminating two weekday runs by trains from the 179th Street station in Orland Park to Manhattan…[more]