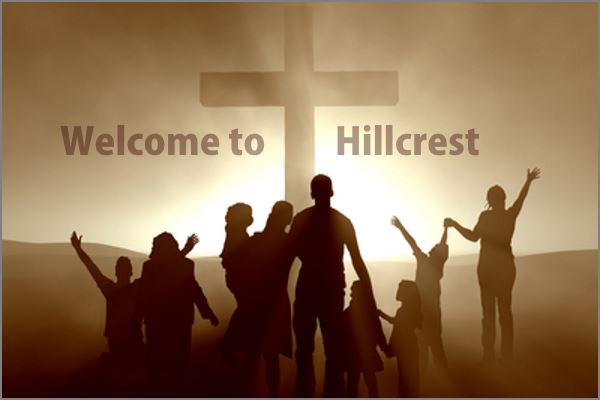 What to expect on your first visit to Hillcrest

Hillcrest Baptist Church is a Bible-based church located in Country Club Hills, Illinois, a Southern Suburb of Chicago.
All are welcome through our doors
On your first visit you can expect to meet people who are genuinely glad to see you. Hillcrest is known as a loving congregation, we love because God loved us first.
You can dress casual or you wear your "Sunday Best" as long as you dress appropriately. On any given Sunday you will find members dressed in jeans or suits. God is more concerned with how you look inside, than how you look on the outside. Don't let attire hinder you from visiting, your soul is worth more than your wardrobe.
Please join us this Sunday at 9:30 a.m. for Sunday School and 7:45 a.m. or 10:45 a.m. for our Morning Worship Services.
Rev. Adron Robinson, Senior Pastor
Helpful Links:
Need Directions? – Maps and directions to our church.

Worship Times for all of our services.

List of Ministries and ministries leads at Hillcrest.

If you have any questions, please don't hesitate to contact us.